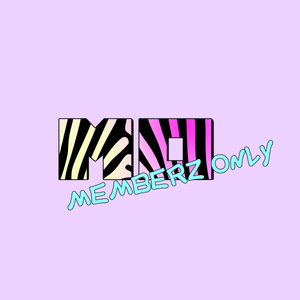 "

Awesome show - you guys nailed it! " - Luke I
— Whisky Sunset Talent Booker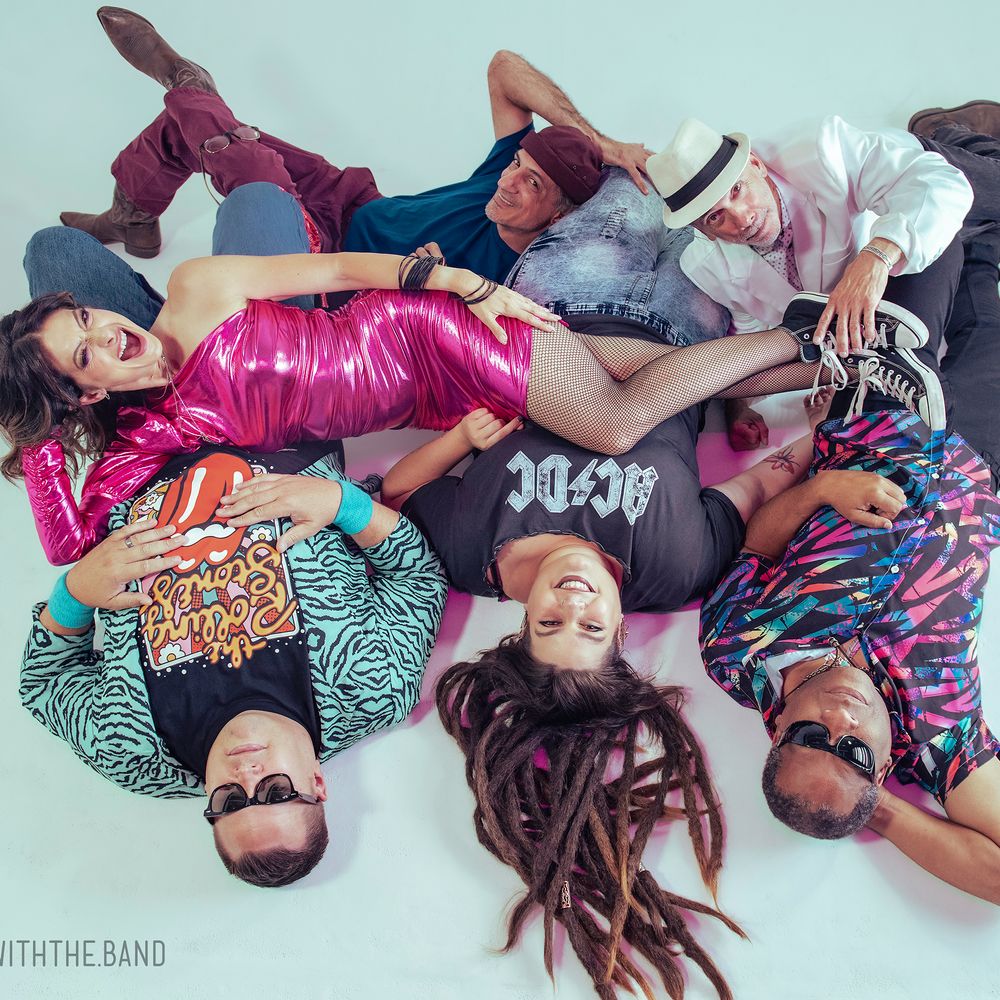 Memberz Only is:
Carrie Ray - Lead Vocals
Fernanda Alba - Lead/Back Vocals
Relle Butler- Guitar
Scot Shiers - Bass
Dean Jasey - Keyboards
Justin Clayton - Drums
 
Memberz Only consists of six seasoned musicians from the Southern California band circuit. Each member has extensive years of experience playing in original and cover bands. Banding together in the name of celebrating one of the most notorious eras ever, Memberz Only delivers a high energy consistent audio experience staying true to the classic 80's sound while leveraging the traditional 80's era concert visual experience. They produce a large stage show encompassing various styles of the 80's music tailored to each event.
Memberz Only is a high energy LA-based 80's band bringing you the best mix of the raddest era ever! Whether you need a live band for a corporate function, wedding reception, festival, fair or party we will have the crowd dancing in no time. We have performed at various venues all over the LA area including The Canyon, Universal Bar & Grill, The Whisky, Shenanigans, The Encino Carnival, and several Concerts in the Park. We have a huge set list that can be tailored to fit your event's needs. We love what we do and it shows - bringing you an incredible entertainment experience every time! 
Press Photos